Niacinamide for skin, also known as nicotinamide or vitamin B3, can be an effective skin care ingredient and has been proven to provide many benefits that improve your skin's appearance and overall health. Here are 8 proven benefits of niacinamide for skin.
1) Heal Acne Scars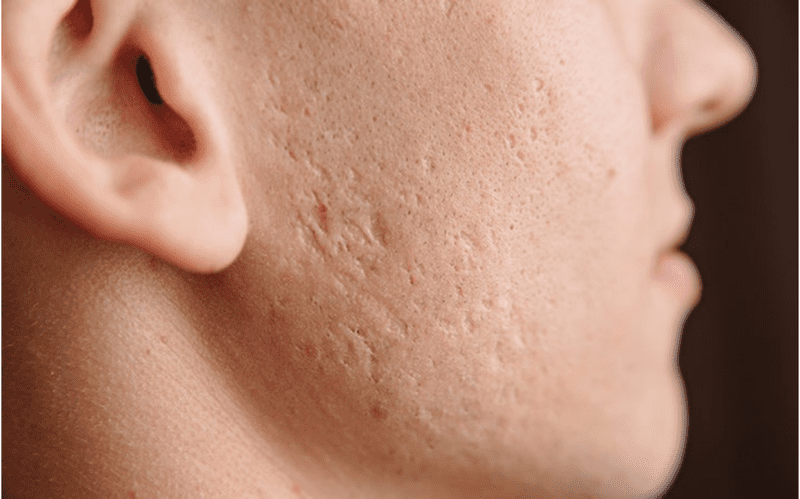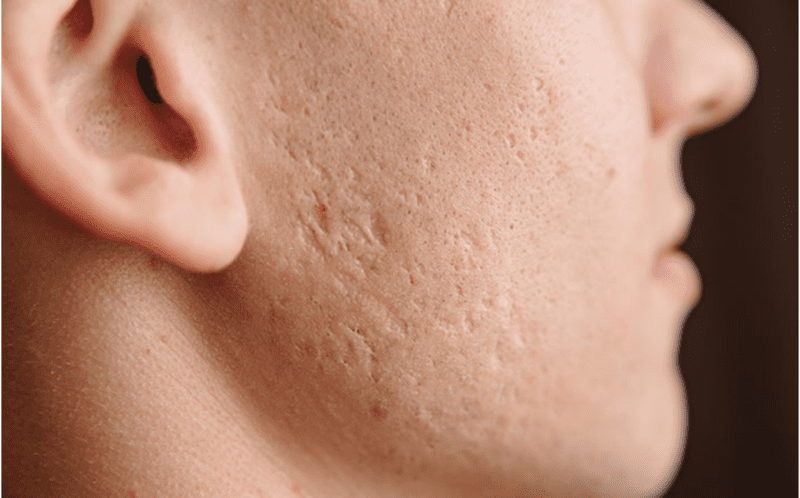 Although niacinamide for skin can't eliminate acne completely, it can reduce the redness and inflammation caused by acne. It's also been shown to repair damaged skin cells, which helps prevent scarring after a breakout. A number of studies have shown that niacinamide is effective at treating acne and reducing its symptoms. One study demonstrated that after 8 weeks, 34% of participants who used niacinamide had a significant improvement in acne lesions.
2) Fade Age Spots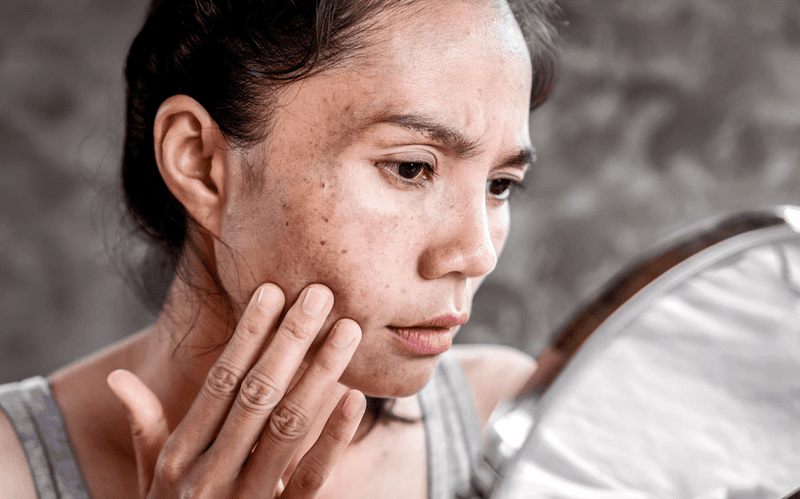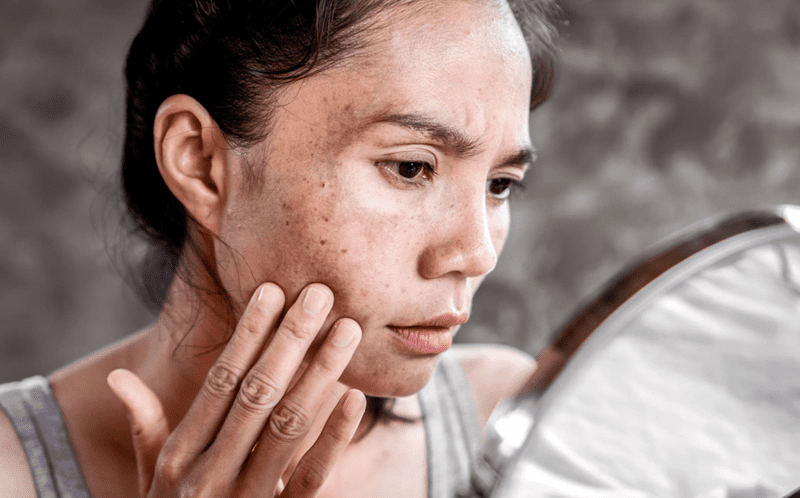 A 2014 study published in Photodermatology. It showed that niacinamide for skin could help fade hyperpigmentation. Including age spots and melasma. Melasma is a form of hyperpigmentation where brown patches appear on your face (usually around your forehead and mouth). Exposure to UV rays from sunlight or tanning beds can cause melasma.
3) Get Rid of Blemishes
Blemishes are also a common problem that you can treat with niacinamide. In some cases, blemishes and acne breakouts can actually be caused by an internal imbalance in your body, which is something niacinamide can help correct.
4) Treat Hyperpigmentation
While there are many options available to treat hyperpigmentation (aka dark spots) caused by acne, blemishes, and even age, it's possible that you've overlooked niacinamide. Not only does niacinamide help fade dark spots over time, but it also has anti-inflammatory properties that can reduce redness in people with inflammatory skin conditions like rosacea.
5) Reduce Fine Lines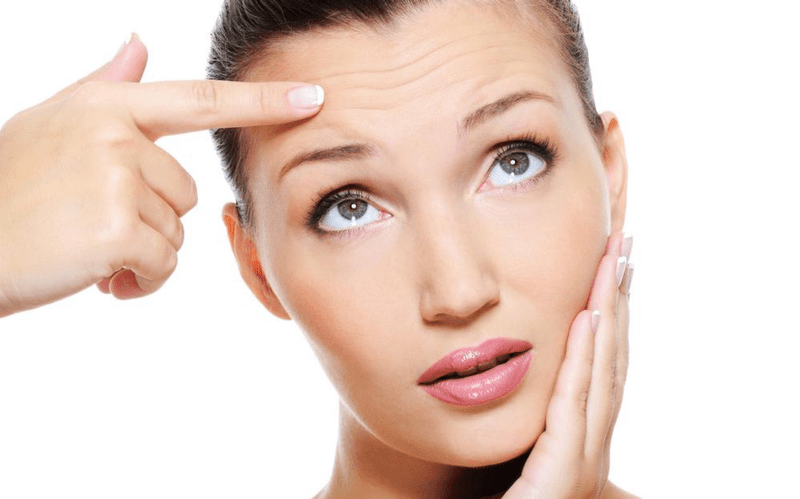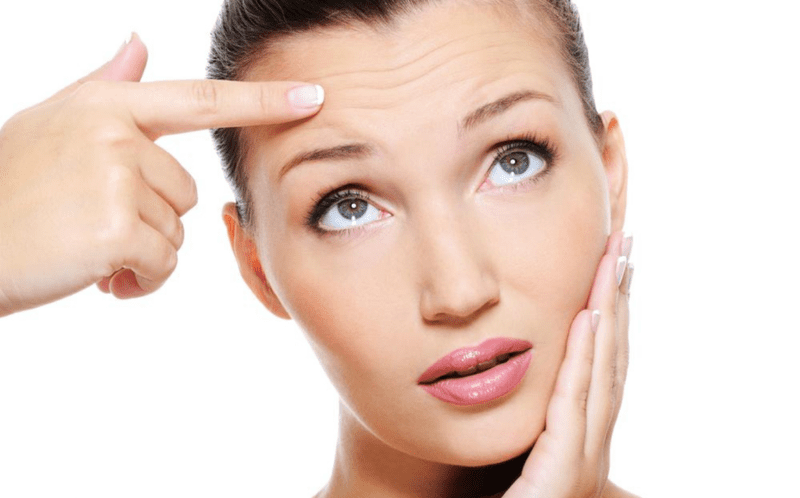 Fine lines are one of the first signs that you're aging over time. Those fine lines can become more visible. It's possible to reduce these marks with niacinamide. A 2012 study found that women who used a 2% topical niacinamide-containing cream twice daily for 12 weeks saw reduced fine lines around their eyes. The other studies show similar results when using topical niacinamide on forehead wrinkles, smile lines, and crow's feet.
6) Smooth Rough Skin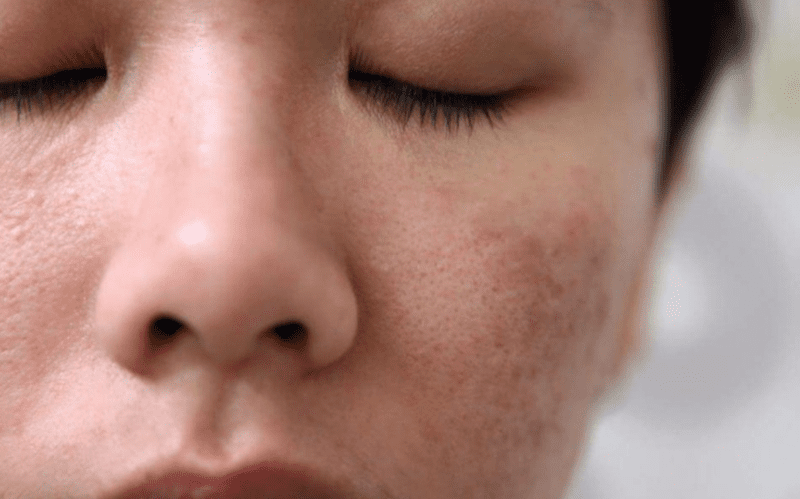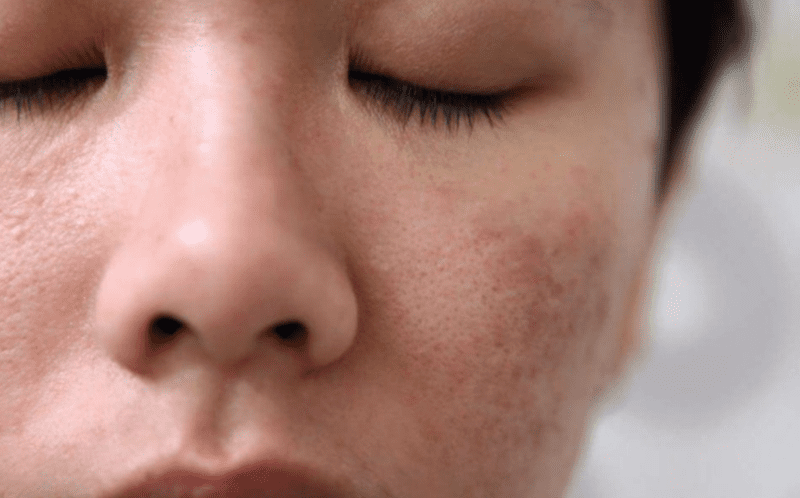 This is one of the niacinamide's many benefits is its ability to improve skin's smoothness. A 2000 study found that people with combination skin (rough patches over oily areas) saw a significant improvement in roughness after using a 5% niacinamide cream twice daily for 4 weeks. It also reduced their oiliness and helped prevent breakouts. It's unlikely that only 4 weeks' use will be enough to smoothen your entire face, but it's a good place to start!
7) Decrease Redness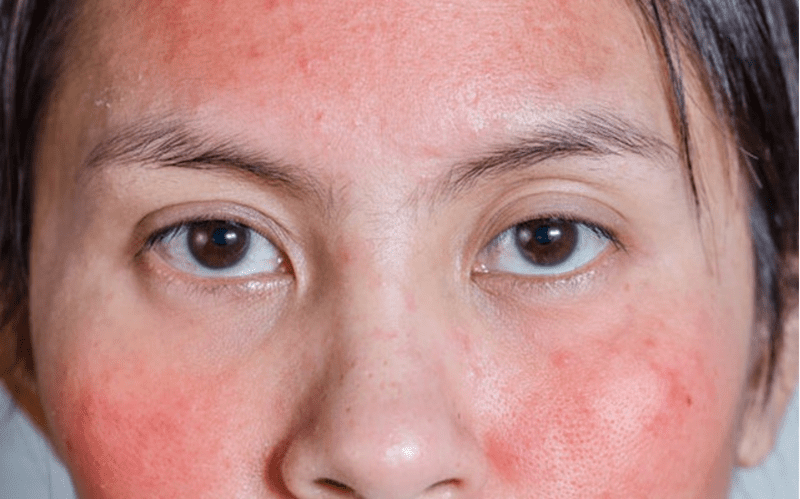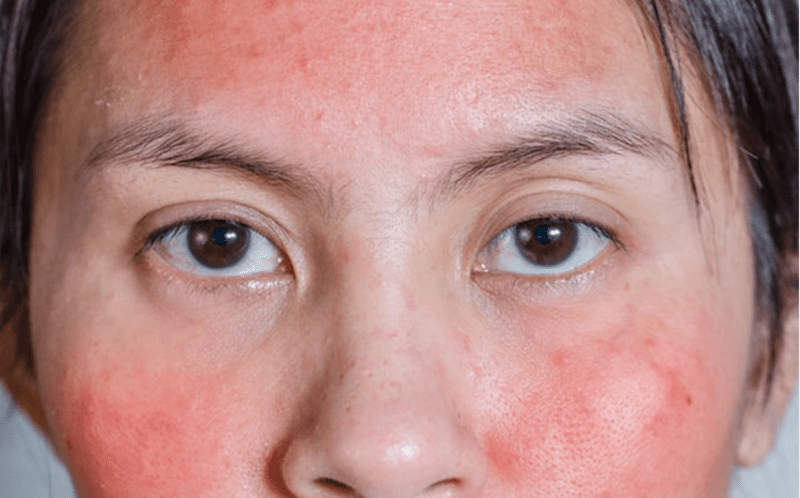 This is one of the niacinamide's most effective and noticeable benefits for skin is its ability to decrease redness. Which can be a symptom of hyperpigmentation or Rosacea. By slowing down your body's production of melanin, niacinamide helps you achieve an even skin tone. This can work especially well when used in conjunction with other lightening agents such as kojic acid, arbutin, and vitamin C.
8) Lighten Brown Spots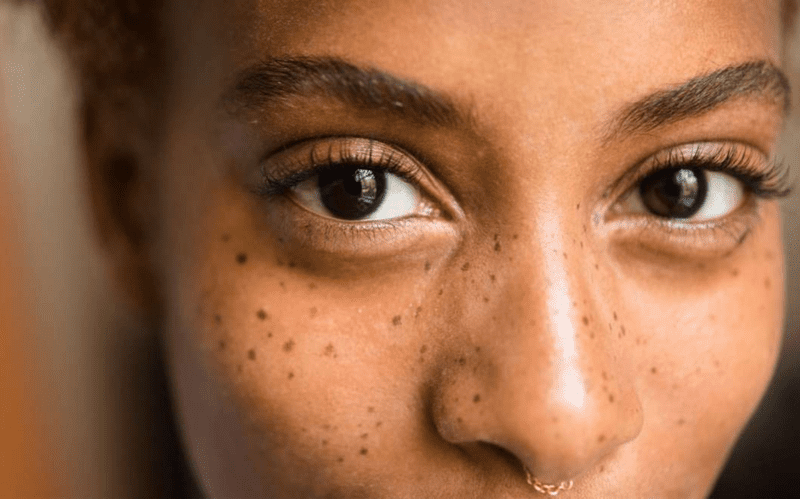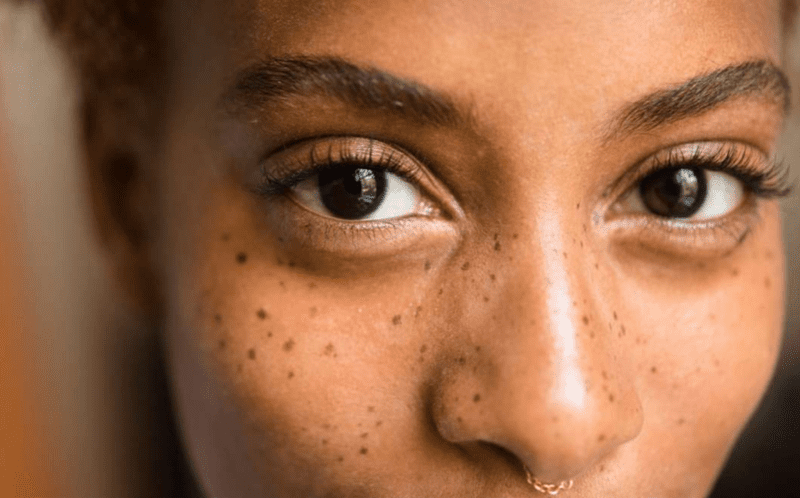 Thanks to its skin-lightening properties, niacinamide for skin is an effective treatment for age spots, freckles, and other skin discolorations. This ability also means that it can help even out your skin tone in general. Reducing redness and hyperpigmentation. You can use both as a preventative measure by applying it daily. And as a corrective treatment as a spot treatment on problem areas.
READ HERE FOR MORE BENEFITS!!